Artistic Inspiration
From animals to buildings, the beauty of the world around me is what compels my painting.
I am a self-taught artist who has dabbled in various forms of art for several years.
Working with acrylics from my home studio in London, Ontario – drawing inspiration from photography of nature and travels – I seek to evoke a feeling of movement, making scenes of everyday life come alive.
With distinctive brushstrokes and energetic use of vivid colours, my work bears a resemblance to Fauvism.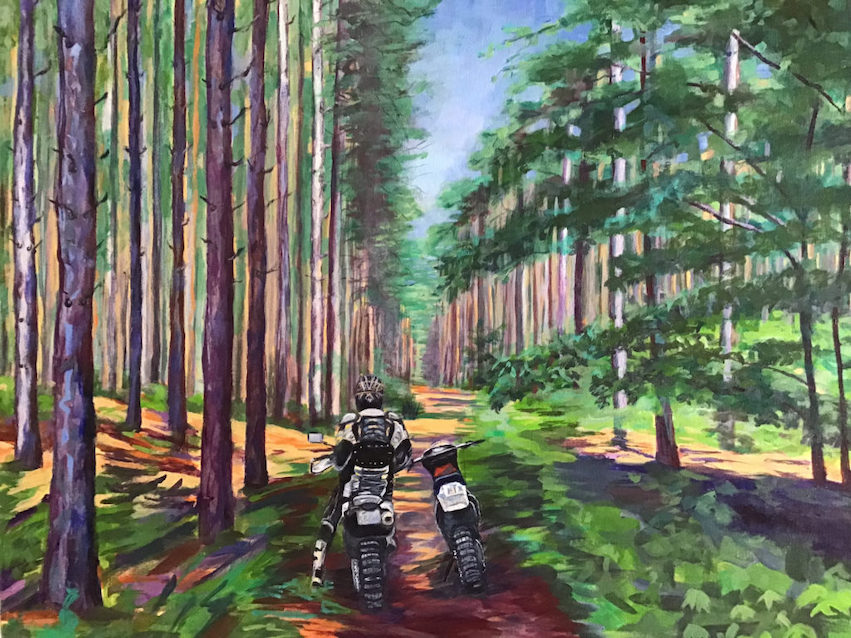 After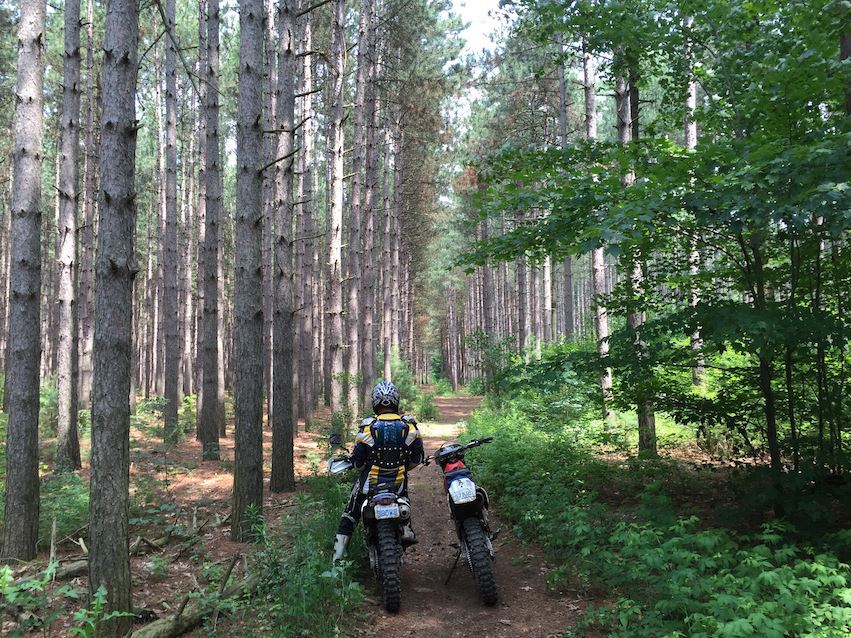 Before